Dumpster

Rentals

LARGE VARIETY WITH FLEXIBLE TERMS

SIWC offers a variety of dumpsters for weekly, multi-weekly, bi-weekly, and monthly garbage service.  The value of using SIWC for your dumpster pick-up is a guarantee that your dumpster won't accidentally be skipped, and it would be our pleasure to make an extra pick-up if you have a special occasion that warrants an additional service. Another benefit of choosing SIWC is our commitment to ensuring our customers are happy, so if you have a dumpster that has really become dirty over time and needs cleaned up just give us a call and we will make sure to get it taken care of right away!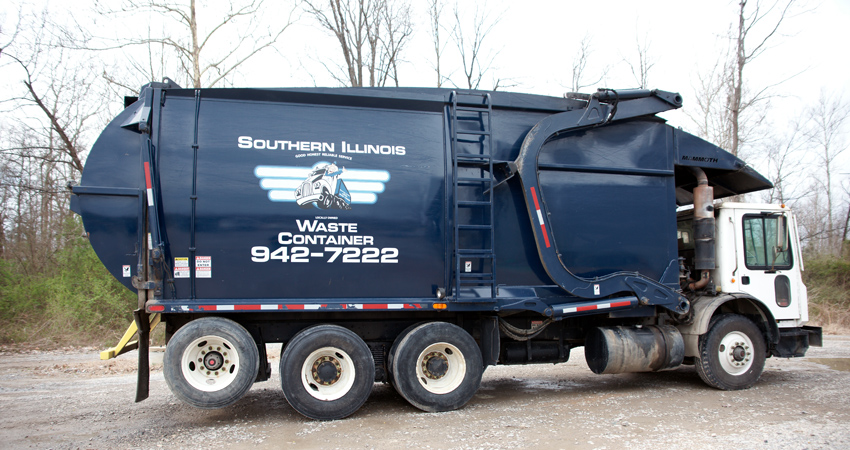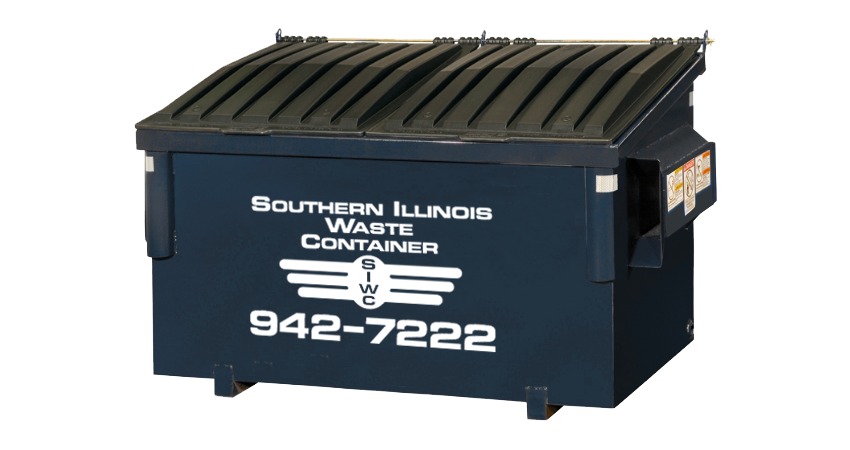 Dumpster Sizes & Dimensions
SIWC Dumpsters are engineered using heavy gauge steel to withstand the stress of continued use, year in and year out. They feature 12-gauge sides and 10-gauge bottoms, high density polyethylene lids and fully welded in-seams. We also offer heavy duty models with 10-gauge sides and 7-gauge bottoms.  Containers are primed inside and outside to reduce corrosion. SIWC containers meet ANSI safety specifications and dimensional standards for haulers.
  2 Yard Dumpster – 3' deep,3' high, 6'wide
  4 Yard Dumpster – 4'deep,4'high,6'wide
 6 Yard Dumpster – 5'deep,5'high,6'wide
  8 Yard Dumpster – 6'deep,6'high,6'wide
Customer Service is Our Priority
One of the major differences you will find when working with Southern Illinois Waste Container is the value we put on our customer relationships. We are a small business in Southern Illinois and we value each and every one of our customers. We are happy to accommodate special requests and look forward to working with you as a partner for years to come. If you have a question, please feel free to give us a call or send us an email.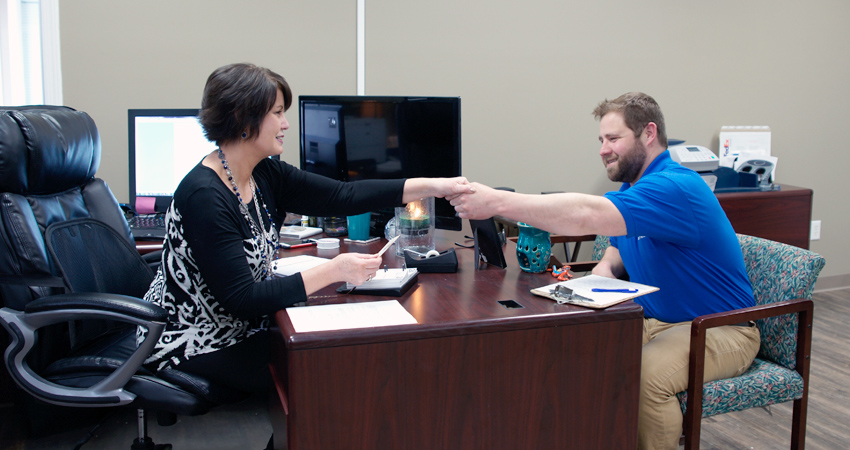 Call

For a Free Quote
Southern Illinois Waste Container
9148 Crenshaw Rd.
Marion, IL 62959
Telephone: 618-942-7222
Fax: 618- 942-7225
Emergency Contact #
618-521-0505
E-mail: [email protected]