About

SI Waste Container

SIWC, is a locally owned and operated company that specializes in solid waste removal.  Our company has over 20 years experience in the waste removal industry, and we decided it was time to open our own company here in Southern Illinois.  We pride ourselves on operating a business that the area can depend on for waste removal services. We are from Southern Illinois and appreciate the support and growth we have experienced from our customers. 

Our focus as a business is to build long lasting relationships by providing outstanding customer service at a fair price.

Our main line of business as a company is roll off dumpsters and commercial dumpsters. We offer a variety of sizes in each of these dumpsters and generally service Williamson, Franklin, Jackson, Saline, and Union counties.

If you have questions about your waste removal service, please don't hesitate to call and ask us your questions. We are happy to help in any way we can. 

 
Almost 8 years ago we started as a company with only a few dumpsters. Not much later things picked up and we began to grow fast.
Over the next few years so our company added dozens of restaurants and businesses as clients.
Our company continues to add new customers and increase our workforce. We are now servicing 5 counties throughout Southern Illinois.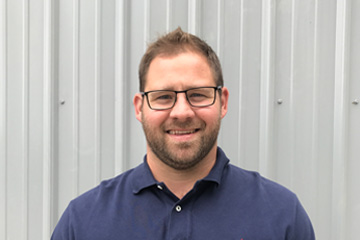 Dax Mezo
GENERAL MANAGER / OWNER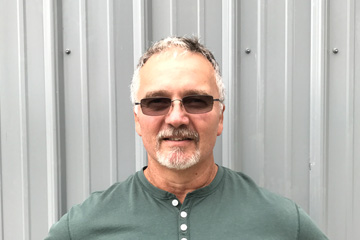 Mark Colombo
PRESIDENT / OWNER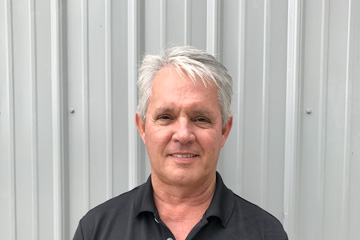 Darrell Ross
OWNER
Our

Company is Growing

Are you a hard worker who is looking to join our company? Do you have a CDL license?
At SIWC We Offer:
 Full Time, Year Round employment
 Shared benefit package
 Excellent work environment